Bitter Ruin
Live upstairs at The Bodega • 18+ event • early doors
Wednesday 6th February 2013
Supported by:

t.b.c.

Doors open:

at 7:30pm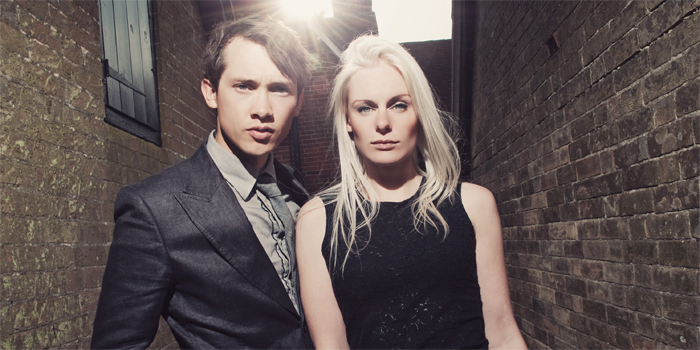 Bitter Ruin's renowned headline show returns to Nottingham. Over the last year, the band has been gathering unstoppable momentum, touring with Ben Folds Five and gaining A-list adoration from the likes of Stephen Fry, Matt Lucas, Tim Minchin and the Dresden Dolls, plus many more.
Expect to hear vicious outbursts, heart-wrenching ballads, intense energy, passionate lyrics and expert musicality, all delivered with a dark and dramatic slap in the face.
For fans of: The Dresden Dolls, Tom Waits, Amanda Palmer, Leonard Cohen, Tim Minchin, Regina Spektor, Queen, Fiona Apple, Ben Folds, Paco De Lucia, Danny Elfman, Ella Fitzgerald, Chopin, CocoRosie, Tori Amos, Jeff Buckley, and even Lady Gaga.
Comments