Bo Ningen
Live upstairs at The Bodega • 14+ event
Thursday 15th May 2014
Supported by:

Younghusband + The Scenes

Doors open:

at 7:00pm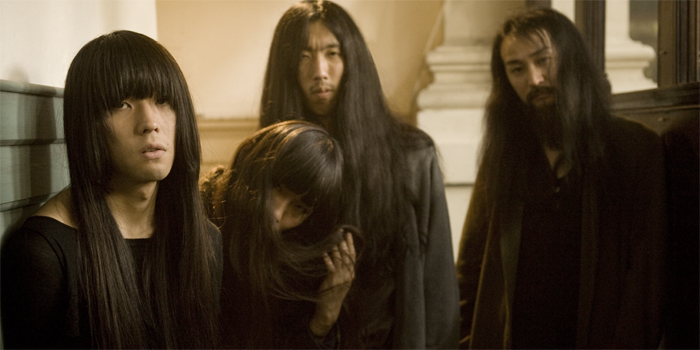 Enlightenment activists from far east psychedelic underground.
Bo Ningen are from Tokyo, Gunmma, Tajimi, Nishinomiya, but all met in London.
In 2006 Taigen (vocal & bass) met Kohhei (guitar) at a gig and they formed the first Bo Ningen duo. It was more noise than a straightforward rock or 'band' sound and they performed only once – an improvised set (end up being thrown cups and cans).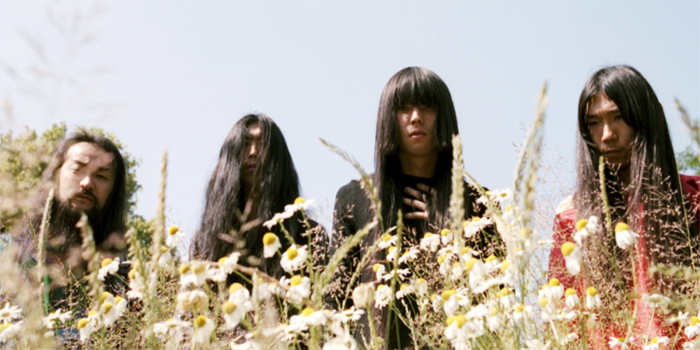 In 2007, Yuki (guitar) met Taigen they started to jam 10 hours a day in a studio in Hackney without any musical structure, they were later joined by Monchan on drums and the present day Bo Ningen was formed.Being 'psychedelic' means to us that stand quietly / loudly in the middle of interzone and stare at both sides at once.
plus special guests: YOUNG HUSBAND
Younghusband are a four-piece band based in London, comprising Euan Hinshelwood (vocals/guitars/keys), Adam Beach (guitars/keys), Joe Chilton (bass/guitars), Pete Baker (drums/percussion/keys).
Their psych-infused indie and krautrock grooves have been championed by BBC 6 Music and NME.
Starting out as Hinshelwood's lo-fi bedroom project, the band formed properly in 2011 and released singles and EPs on labels including Too Pure and Sonic Cathedral.
They released their debut album 'Dromes' via Sonic Cathedral in September 2013. It was produced by Nicolas Vernhes (Deerhunter) and features the singles 'Comets Crossed', 'Silver Sisters' and 'Left Of The Rocks'.







Comments