Bonus Beyond
Live in the upstairs bar • 18+ event
Friday 20th December 2013
Supported by:

Sideways Falling + Tonite + Acanite Reaper

Doors open:

at 6:30pm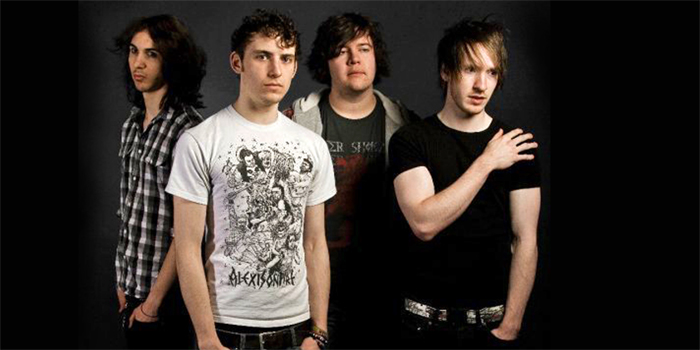 BONUS BEYOND
(From their facebook... )
Bonus Beyond are a four piece rock/alternative/post-hardcore outfit from Nottingham, pursuing their dream of making a reputable name of themselves in the music industry.
Formed in September 2008, Bonus Beyond have gigged all over the country, always putting on a high energetic show and showing people what they are all about.
Currently recovering from their first UK tour in September '11, writing a collection of all new material and designing more merchandise for their second tour next year, Bonus Beyond are looking to be a band well worth attention in 2012!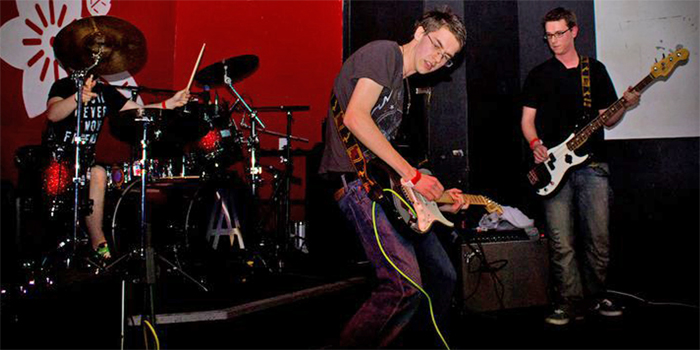 SIDEWAYS FALLING
We are Sideways Falling, a four piece Alternative/Rock band from Nottingham. We consist of: Ande Hunter: Lead Vocals and Lead Guitar / Richard Fairholme: Backing Vocals and Rythm Guitar / Luke Noble: Bass / Erik Niemz: Drums
We love to play music and do as many gigs as we can. When we are not wasting our time at band practise or destroying ear drums in venues we are writing new songs to play to you all and recording away at our home studio and elsewhere. We have just recorded our debut Album ourselves with help from Magnet Studios on the drum tracks and it sounds pretty damn good! We are also hitting Random Recordings Studio to piece together three singles we intend to release on the world. Our album is free to download, all we ask is that you spread it to your friends and tell other people about us!
We hope you enjoy the music!
TONITE






ACONITE REAPER







Comments