8mm Orchestra
Please note: No advance tickets - just £3 on the door • 14+ event
Friday 19th July 2013
Supported by:

+ OneGirlOneBoy

Doors open:

at 7:00pm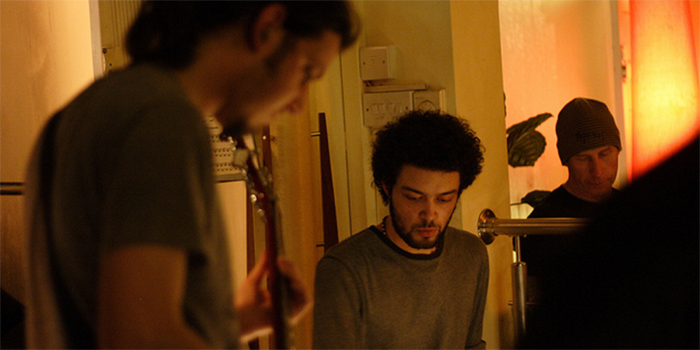 Three great acts all on one bill, for just three pounds!!!!
8mm ORCHESTRA  •  BandCamp   //    8mm ORCHESTRA  •  FaceBook    //    8mm ORCHESTRA  •  SoundCloud
 plus...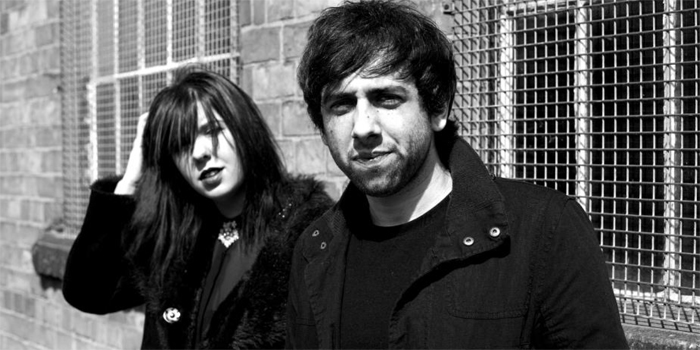 OneGirlOneBoy
OneGirlOneBoy are two human beings that live, write, record and produce music together. Influenced by their collection of vinyl records, they have one attic room in which the whole of the process takes place.
OneGirlOneBoy do not write songs about love. Try jealousy, suspicion or seduction and you'll be closer to the mark. OneBoy says, "We write music that makes people sit up and think; something they can relate to". Life, in all its warped glory. Like Twin Peaks, their music is distorted. Sometimes lustful, always emotive but rarely loving.
Already featured on BBC Introducing, and recognised as DHP's Ones To Watch 2013, OneGirlOneBoy have recently played key support slots in Nottingham for Little Comets and Seasfire. Visually captivating, the band receive plaudits for their style and energy, which is as striking in their videos and live performances as their music. OneGirl delivers vocals with a passion that evokes Stevie Nicks in Rhiannon, adding soul and brimstone to the craft that OneBoy provides on guitar.
Comments