Fenech-Soler
Live upstairs at The Bodega • 14+ event • early doors
Thursday 28th February 2013
Supported by:

t.b.c.

Doors open:

at 7:00pm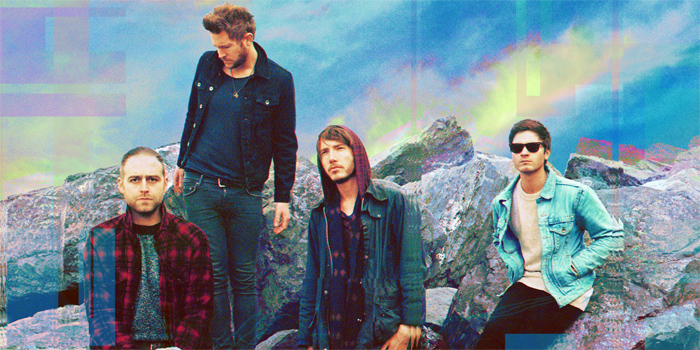 Fenech-Soler are a British electropop band from Kings Cliffe, Northamptonshire that formed in 2006.
It consists of four members: Ross Duffy, Ben Duffy, Daniel Soler and Andrew Lindsay.
The name Fenech-Soler is taken from Daniel Soler's full surname, which is Maltese.
The band have received considerable positive critical appraisal in the UK and US, including major newspapers, music publications and numerous music blogs.
To date, Fenech-Soler have released one self-titled studio album and four singles. Their single 'Stop and Stare' was named by BBC Radio 1 DJ Greg James as 'Record of the Week' and 'Weekend Anthem'. and Dutch public broadcaster NOS uses 'Demons' as an anthem for their 2010-11 UEFA Champions League broadcasts.
The band recorded a Radio 1 Live Lounge session for Jo Whiley in February 2011.
In addition to their own work, they are also known for their remix work, including a remix of "Self Control" by Sunday Girl, "Kickstarts" by Example,"MY KZ, YR BF" by Everything Everything and "Hollywood" by Marina & The Diamonds.
Fenech-Soler co-wrote and featured on the Groove Armada track "Paper Romance", taken from their latest album Black Light.
Fenech-Soler are currently signed to Warner Bros. Records.
Comments