The Blinders
14+ event • The Bodega upstairs bar
Wednesday 24th October 2018
Supported by:

Calva Louise + Those Howlin' Sounds

Doors open:

at 7:00pm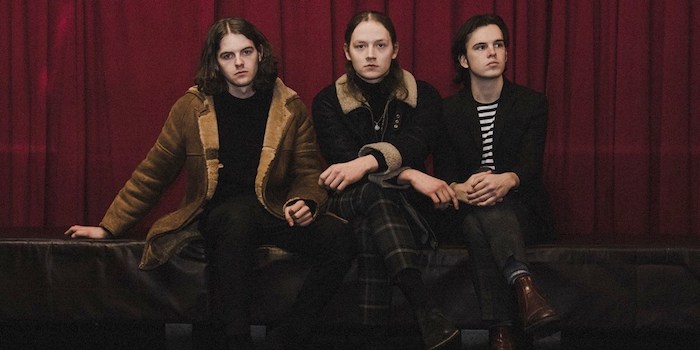 THE BLINDERS
"Every once in a while something comes along that is so good, so fresh and so vibrant it completely redefines the concept of what sounds 'normal'. The goalposts dramatically shift and from then on the bulk of what's gone before suddenly feels boring and passé..." – Louder Than War (March 2016)
The Blinders are a three-piece alternative group from Doncaster who are now based in Manchester. The band attempts to be in your face at all times, smelting loud and visceral political punk rock with enigmatic, psychedelic poetry and tones. Their diverse, unique combination of raw music creates the 'Punkadelic' sound which forces the trio to give everything they've got into their frenzied performances, leaving only blood-stained instruments behind.
With a wide range of musical influences from Iggy Pop, Nick Cave, Dylan, The Fall, and John Cooper Clarke, The Blinders have created their own sound and have permeated it into their live performances through their now infamous gigs which are raucous, sweaty and passionate affairs.
The Blinders have already picked up plays on BBC Introducing and their first national airplay on John Kennedy's Exposure show on Radio X as well as Chris Hawkins' BBC Radio 6 show. Hailed as 'A Must See Band' by BBC Introducing Sheffield, the buzz is out there. The Blinders can also now be found on 10,000 Sound Net Jukebox's nationwide.
plus...
CALVA LOUISE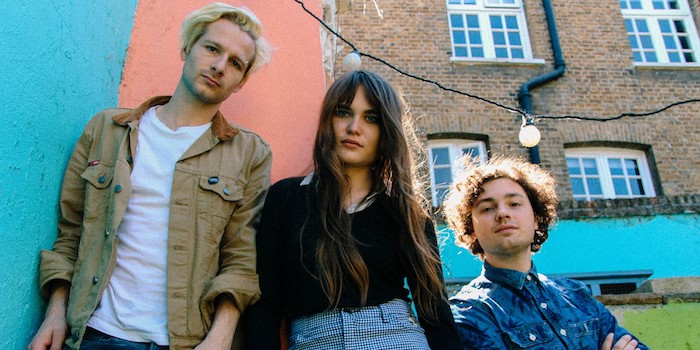 plus...
THOSE HOWLIN' SOUNDS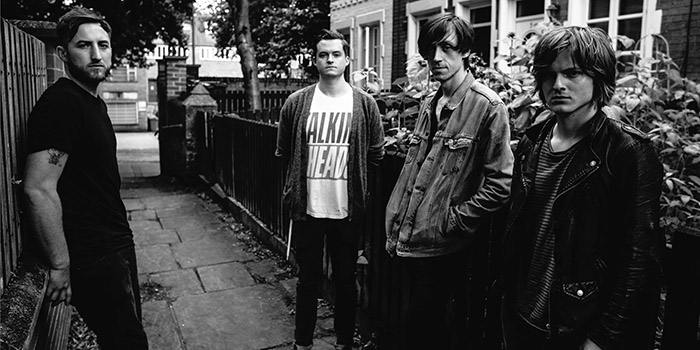 Comments