Flat Worms
14+ event • Upstairs Bar • The Bodega
Thursday 7th June 2018
Supported by:

Bus Stop Madonnas + Thee MVPs

Doors open:

at 7:00pm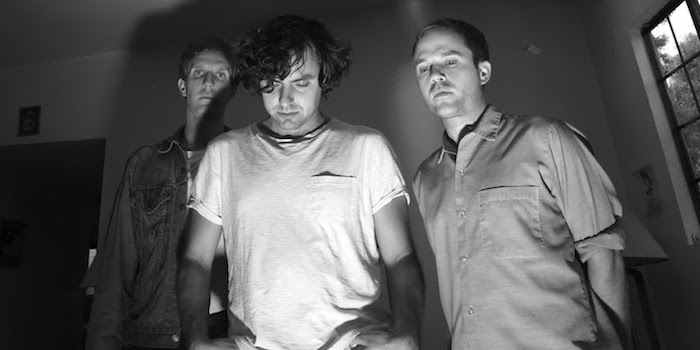 FLAT WORMS
Flat Worms is a three piece punk band from Los Angeles with Will Ivy, Tim Hellman (Thee Oh Sees, Sic Alps) and Justin Sullivan (Kevin Morby, The Babies).
Flat Worms really belt-sanded us with their 7" on Volar, and we are proud as new papas to present their debut LP. They continue their ride on a buzzsaw wave of feedback-tipped riffs into the middle distance, smog choked sunset receding in the rearview, a thousand yard dead-pan surgically pinned to a high octane set of boredom energized punk pistons.
Flat Worms - an ears-a-ringing missive from the end of the cul-de-sac, the mirage of direction wavering above a mid-sized American suburb at dusk, constellations bleached black by the sprawl.
A little Wipers, a little Wire, and a lot of late-capitalist era anxious energy - Flat Worms scratch the itch quite nicely, we think. • Volar Records press release
plus...
BUS STOP MADONNAS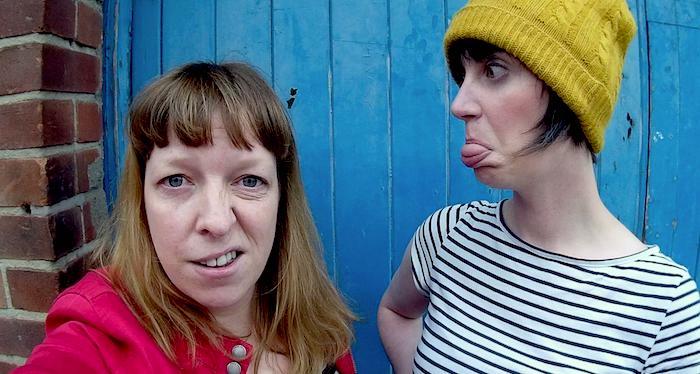 plus...
THEE MPV's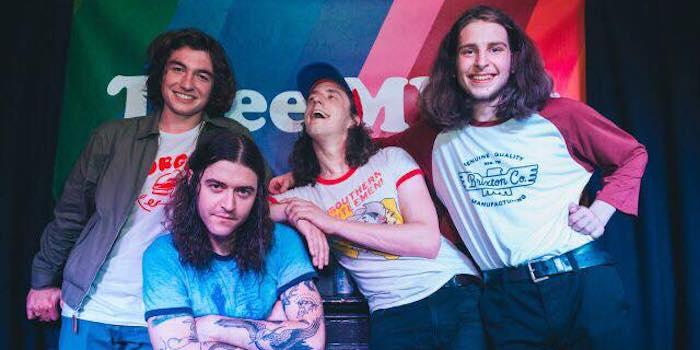 Comments