Gaz Brookfield & The Company of Thieves
14+ event • The Bodega upstairs bar
Saturday 17th February 2018
Supported by:

Chris Webb + Nick Parker

Doors open:

at 7:00pm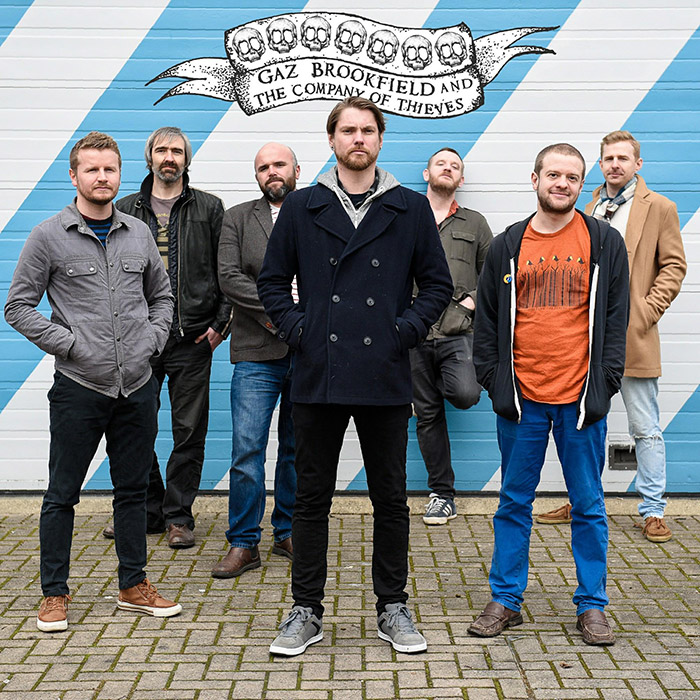 GAZ BROOKFIELD & THE COMPANY OF THIEVES
plus guests...
CHRIS WEBB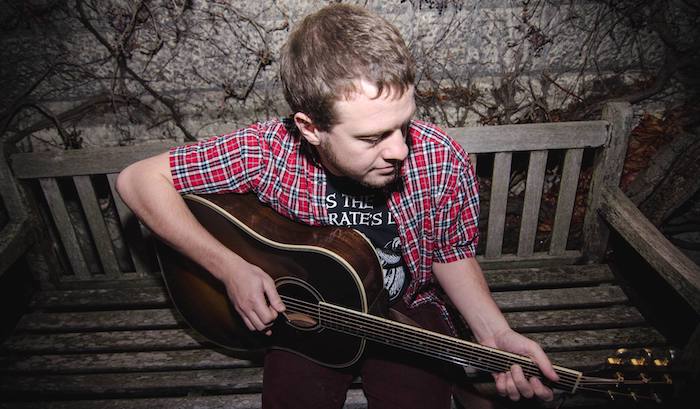 Chris Webb is a solo indepedent performer from Bristol, releasing albums and gigging under his own name without management. Chris racks up near a hundred gigs most years and tirelessly releases EPs and albums for his fans.
2016 sees Chris releasing his fourth album 'Story For Another Storm' along with the eponymous debut Plume of Feathers album which he co-wrote with Lonely Tourist and Jim Lang.
Write-up from Oct 2014 show at Colston Hall: "His upbeat, intricate guitar playing and beautiful lyrics left the crowd mesmerized, creating a rich tapestry of idioms and ideas with powerful, catchy choruses that are reminiscent of early Fleetwood Mac."
plus...
NICK PARKER
Glastonbury based Nick Parker started gigging in his early teens playing mandolin and singing in folk/rock/skiffle band 'Why?', and spent the next 10 years bouncing around on stages at hundreds of venues and festivals around the UK and Europe. In 1998 Nick called it a day with Why? and started guitar band 'Tobermory'. After various false starts, a few flirtations with industry 'big' boys and a few tours in Germany, Tobermory played their last gig in 2004.
In 2010 Nick embarked on a solo career and has since released two full-length albums, 2010's 'The King of False Alarms' and 2014's 'Angry Pork and the Occasional Bird'. His third album 'Besta Venya' is to be released on May 1st 2017. Over the years Nick has had the pleasure of sharing the stage with The Wedding Present, Bright Eyes, Ben Marwood, Frank Turner, Mike Peters and Mike Scott among others, and he regularly tours with Bristol based Gaz Brookfield (as a separate act, but also playing mandolin in his band).
Nick's songs are often tongue-in-cheek and cheerful, and on the rare occasion when fun IS poked it is always with a wry smile and an element of satire. Although primarily a solo effort Nick often plays with his band 'Nick Parker and the False Alarms' which is a folky/rocky/country affair using guitars, fiddle, pedal steel, mandolin, bass and drums. Over the last few years they have played at many festivals including Farmer Phil's, Chagstock, Glastonbury and Lakefest among many others.
Comments