Borns
Live upstairs at The Bodega • 14+ event
Monday 2nd November 2015
Supported by:

Lany + Beth Frisby

Doors open:

at 7:00pm
BØRNS
plus special guest...
LANY
plus...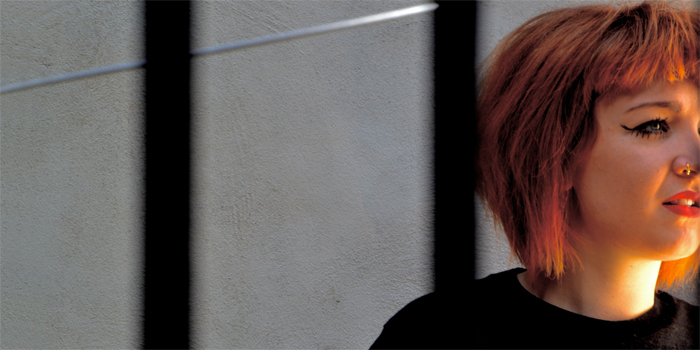 BETH FRISBY
"Beautifully haunting & incredibly unique; Beth Frisby's debut E.P is not a passer-by on the forever moving music scene but an immediate classic to be enjoyed by all." • Acoustic Roots
Since the age of 11, Beth has earned her stripes in building up her musical career. starting with the violin, Beth has been part of many string ensembles and orchestras which have toured around europe including Italy and poland.
In 2009 she took up the piano to get a deeper understanding of music theory.
Having always enjoyed performing beth joined a choir which kick started her love for singing, especially those harmonies!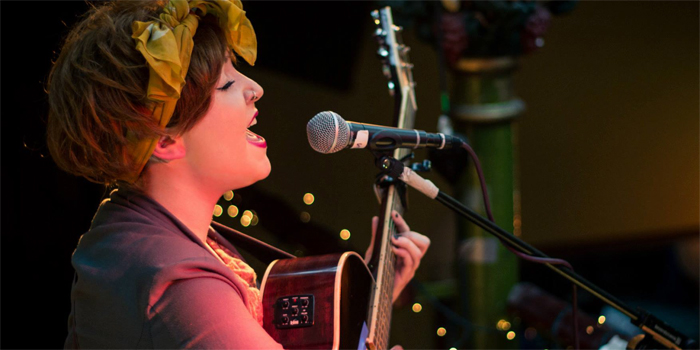 In 2010 Beth received a guitar for christmas, self -taught she embarked on performing at gigs, playing covers, in her hometown of Grantham. Through this, she was asked to join her first band as a vocalist. Wanting to further her studies in music, in 2011 Beth started a Music and Sonic Arts Degree with the intention of becoming a professional session musician on her violin. However, due to the nature of the course, singing became more prominent because there was a greater need for vocalists. This was when her songwriting really took off! Beth started to play open mic nights and gigs around nottingham with a set combining both originals and covers.
Over the 3 years since the start of the course, Beth has been involved in many projects in and around nottingham and is now a well sought after musician. Some projects that she has previously been a part of include Harleighblu's band as a backing vocalist, Chris Macdonald's Band - Leo and the seraphim - initially as a violinist, which lead onto being a backing vocalist, and recorded backing vocals for Jake Buckley's latest EP Currently she is part of many other projects which include; violinist in The invisible Orchestra.





Comments