Blog
4th June, 2019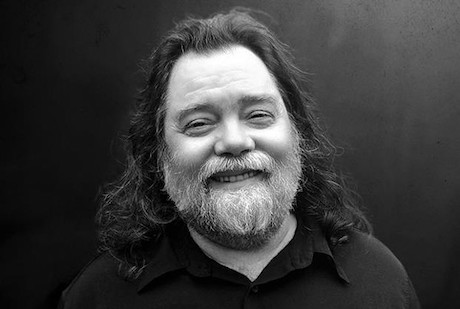 REV IT UP! TRIBUTE TO ROKY ERICKSON NIGHT
10pm till late • Free Entry
One of my all time favourite musicians ROKY ERICKSON, sadly died last Friday.
His passing seems to have been largely ignored by the majority of the mainstream media, but Pitchfork and The Guardian have both run fitting pieces on him and his legecy.
This Thursday (June 6th) therefore seems like an appropriate time to celebrate his life and music. At my weekly thursday night slot in the downstairs bar at The Bodega.
Expect all the usual random eclectic selection of tunes, with a heavy dose of both ROKY ERICKSON & the 13TH FLOOR ELEVATORS.
Thanks - The Reverend Car-Bootleg x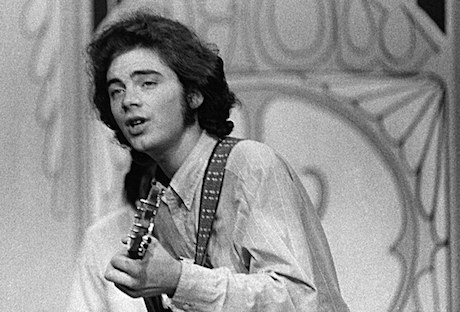 ROKY ERICKSON (July 15th 1947 - May 31st 2019)
https://thescene.com/watch/pitchfork/pitchfork-live-the-one-song-stephen-malkmus-wishes-he-wrote
Comments